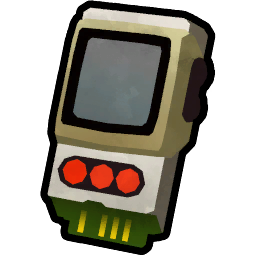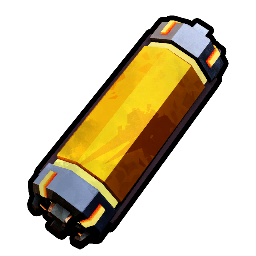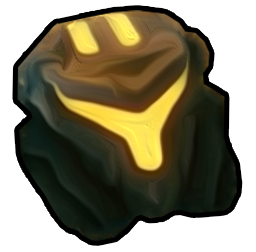 Eventually came eventually ... I've migrated everything over to Mod Hub and Display Events is once again working as of the Season 02 update.
The most notable change is that you will no longer be able to view the events present in the mission until you have completed your main objective - this means this is more of a 'did we fully clear the cave?' kinda thing rather than 'is this cave even worth exploring?' kinda deal (this change was requested by the devs). I've also fixed up the issues with detecting Crassus/Bulks and added a new icon for when it's waiting for you to finish your main objective.
Thanks for using my mods, my other ones are much better. There's no way to make everyone happy with this mod's implementation, between those who think it's a cheat and those who use it to cheat. I don't plan on continuing to support this mod, so if parts of it breaks, that the way it's gonna be. (this mod is very easy to throw together as a baby's first Blueprint mod, feel free to try it yourself if you don't like how this mod is put together)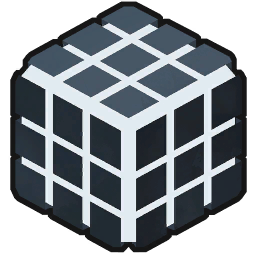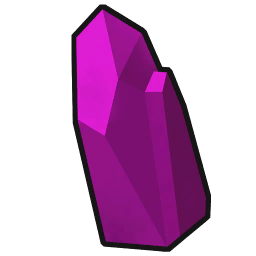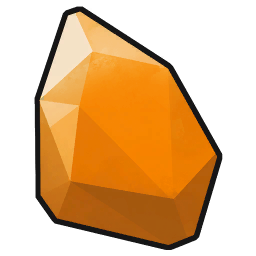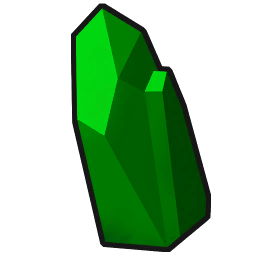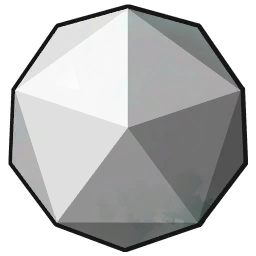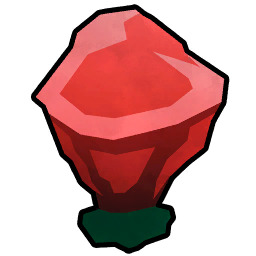 Management has upgraded your scanners to detect some more of those shiny rocks that you guys have been talking so much about. It'll also pick up signals of some other goodies ... but only when you finish the job we sent you down there to do.
Inspired by an older mod titled 'Show Events', this mod adds a series of client-side icons on the HUD, displaying events, minerals, or creatures present in the level. Navigate to the Mod Hub page for the mod to choose which icons you'd like to see, the size, position, and opacity of the icons on the HUD. By default, only machines, cargo crates, and lost miners are shown. Hold left ctrl to show the icons or press right ctrl to toggle the icons on the HUD.
This was my first Blueprint mod and is still kinda messy. It utilizes a bunch of stuff that I'm not very experienced with. There may be issues present if you are a late-joiner/not the host, but I haven't extensively tested this. If you run into any issues, please lemme know!